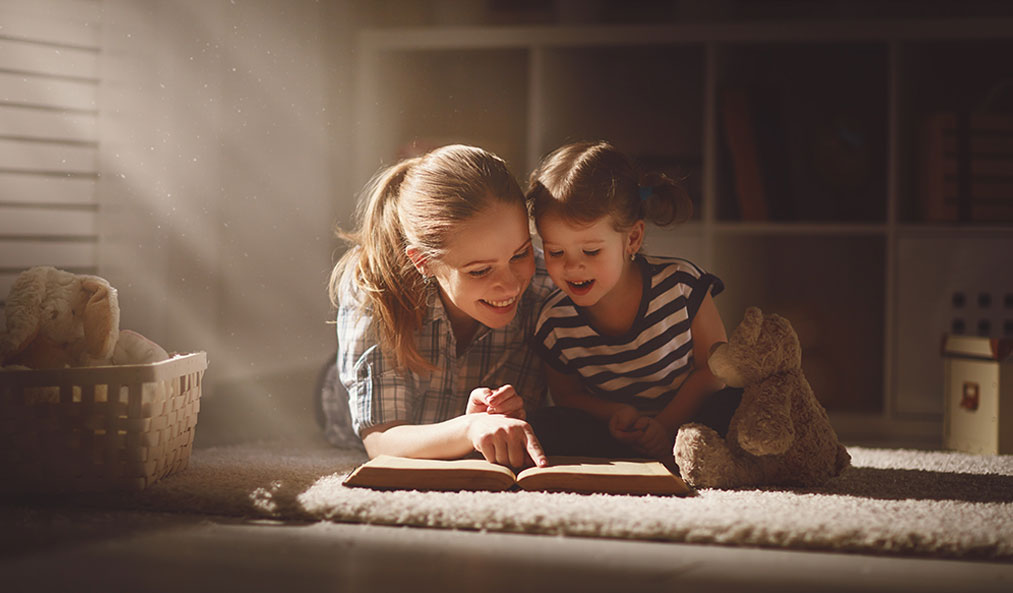 Live Here
Picturesquely nestled against Peavine Peak, StoneGate is literally and figuratively a breath of fresh air. From your home itself to what lies beyond its borders, there is nothing cookie-cutter about our master-planned community. A variety of new home opportunities will be presented by a select number of exceptional builders with home designs as unique as our community. All you have to do is open up your imagination to a better way of living.
More Information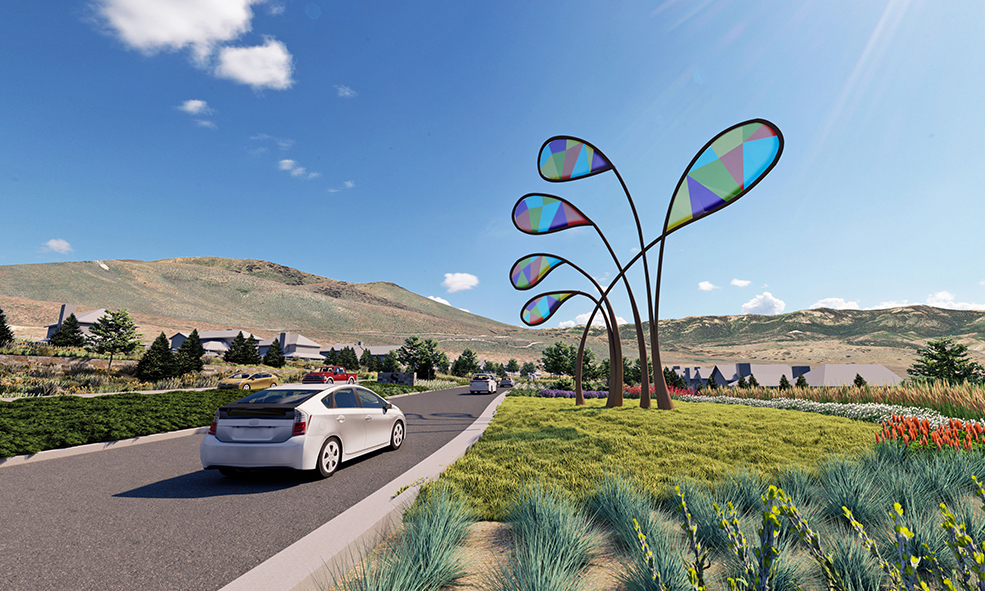 Build Here
Planned with the home builder in mind, StoneGate seeks to make the building experience as satisfying as the living experience. Expedient entitlements, fully-graded pads and a variety of landscapes allow builders to build, collaborate and push the boundaries. The end product: a new regional standard, excited buyers and fast-selling homes.
More Information

The Big Picture
There are a lot of reasons why Reno makes financial sense and here are a few that make your decision an easy one.