About Stonegate
StoneGate is a smart 20-year, multi-phased master planned community nestled in the pine trees and meadows of northwest Peavine Mountain on the historic Heinz Ranch. It will be norther Nevada's first development of its kind and promises to meet the housing demands created by the state's successful economic diversification policies—with an unmatched 21st century intelligently planned and environmentally friendly lifestyle that co-exists with the mountainside's abundant natural resources, while preserving the pristine beauty of Laughton Valley.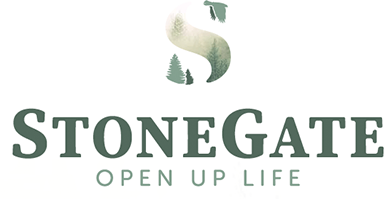 Naturally Inviting
Homes of varying sizes will be seamlessly knitted into the mountain and valley contours, with integrated walkable pathways into the rustic, rural and natural settings of Heinz Ranch. Historical buildings will become gathering spaces. Lookout towers will beckon adventure. Nature and nurture will become one.
Seamless Living
StoneGate is also uniquely positioned to meet the job/housing balance with homes connecting a modern living environment to nature. The +1,737-acre master planned community will provide for +5,000 homes and over 25 percent of the site will be reserved for open spaces and common areas. The multi-faceted Town Center is planned for a Washoe County School District high school, two elementary schools, grocery store, retail outlets, restaurants, medical offices, manufacturing and recreation.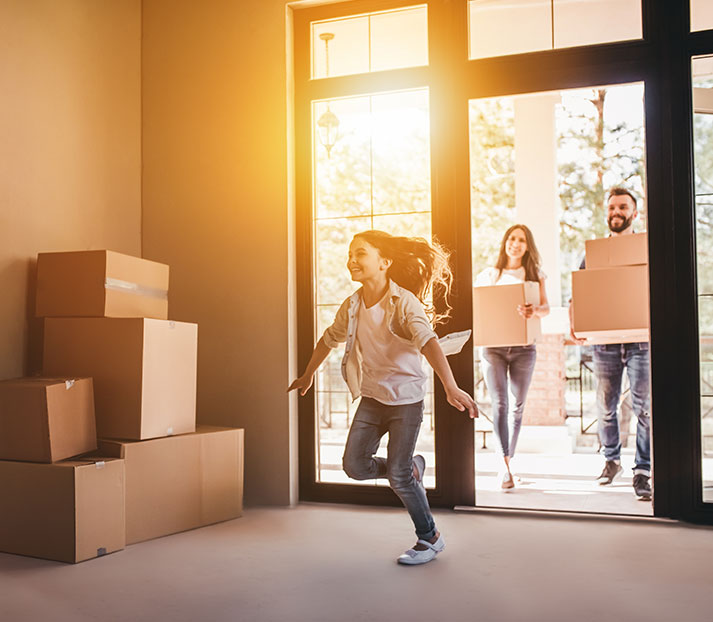 The Team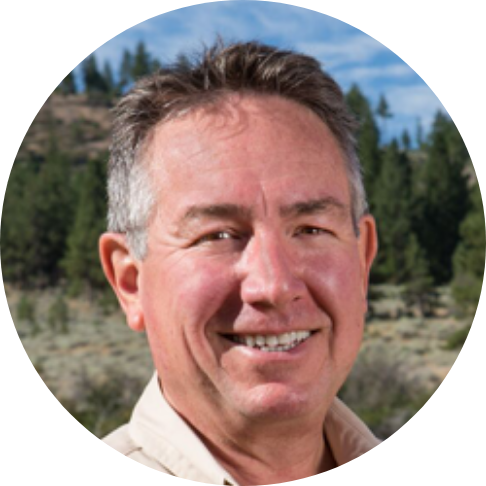 Michael Barnes
Michael oversees the company's project land planning, entitlements, engineering and construction management. He has over 35 years of professional land development and construction management experience in major projects. He holds a bachelor's degree in Civil Engineering from the University of Nevada, Reno and a Nevada unlimited General Engineering contractor's license.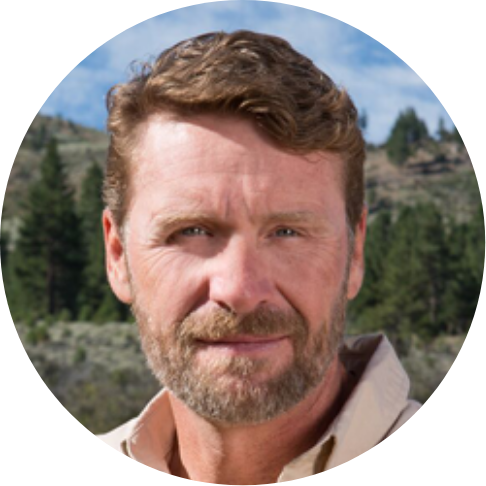 Don Pattalock
Don oversees all corporate functions, legal transactions, land development and manages government relations, utility infrastructure development, as well as leads the company's active water rights program. He holds a bachelor's degree in Geology from California State University, Sacramento and a master's degree in Mineral Exploration from University of Leicester, England.