Open Up
Your Design
Planned with the home builder in mind, StoneGate seeks to make the building experience as satisfying as the living experience. Expedient entitlements, fully-graded pads and a variety of landscapes allow builders to build, collaborate and push the boundaries. The end product: a new regional standard, excited buyers and fast-selling homes.
Venture Out
Why should you build in Reno? More importantly, why should you build in StoneGate? These maps will show you some of the upsides of building in the area and what potential benefits there will be for both builders and buyers.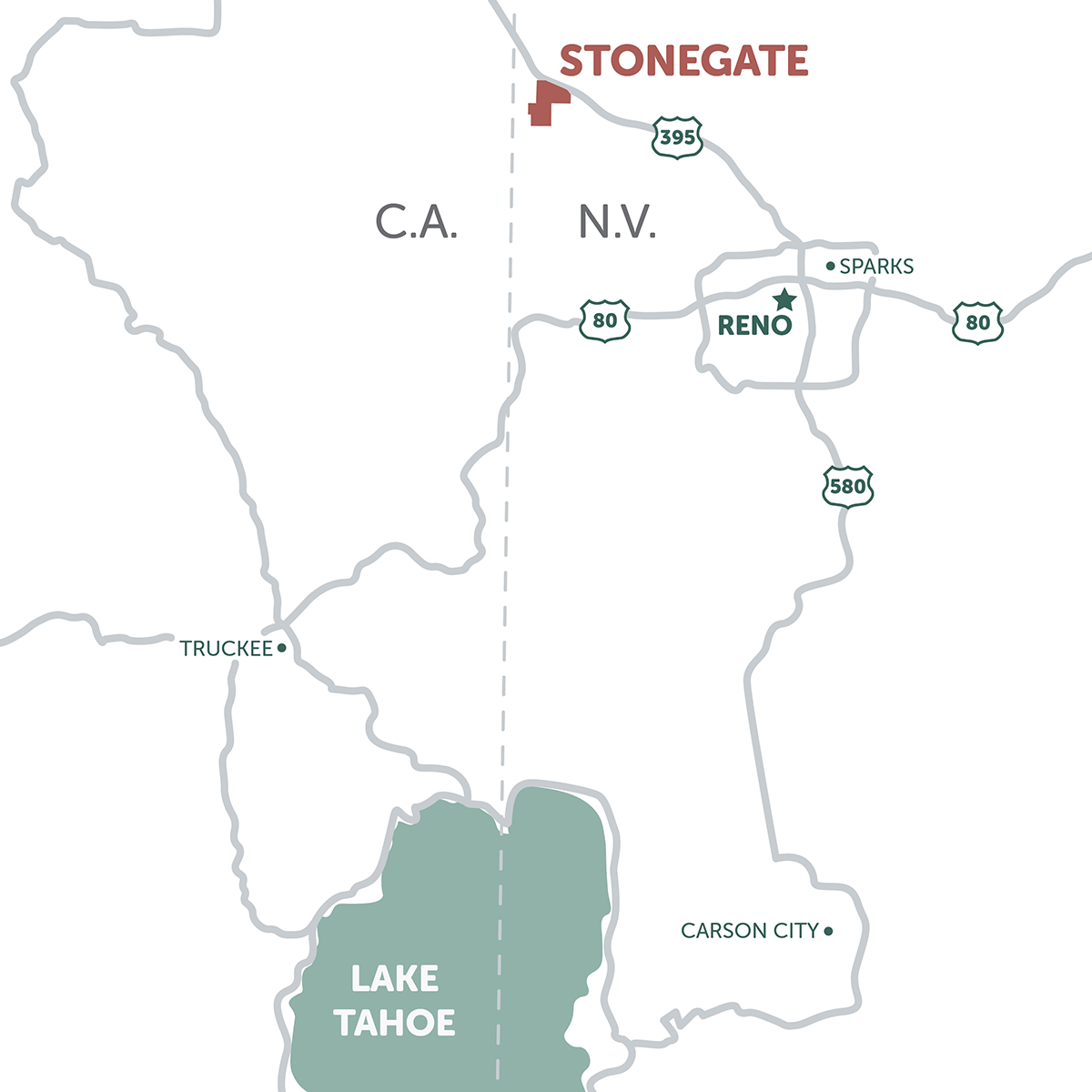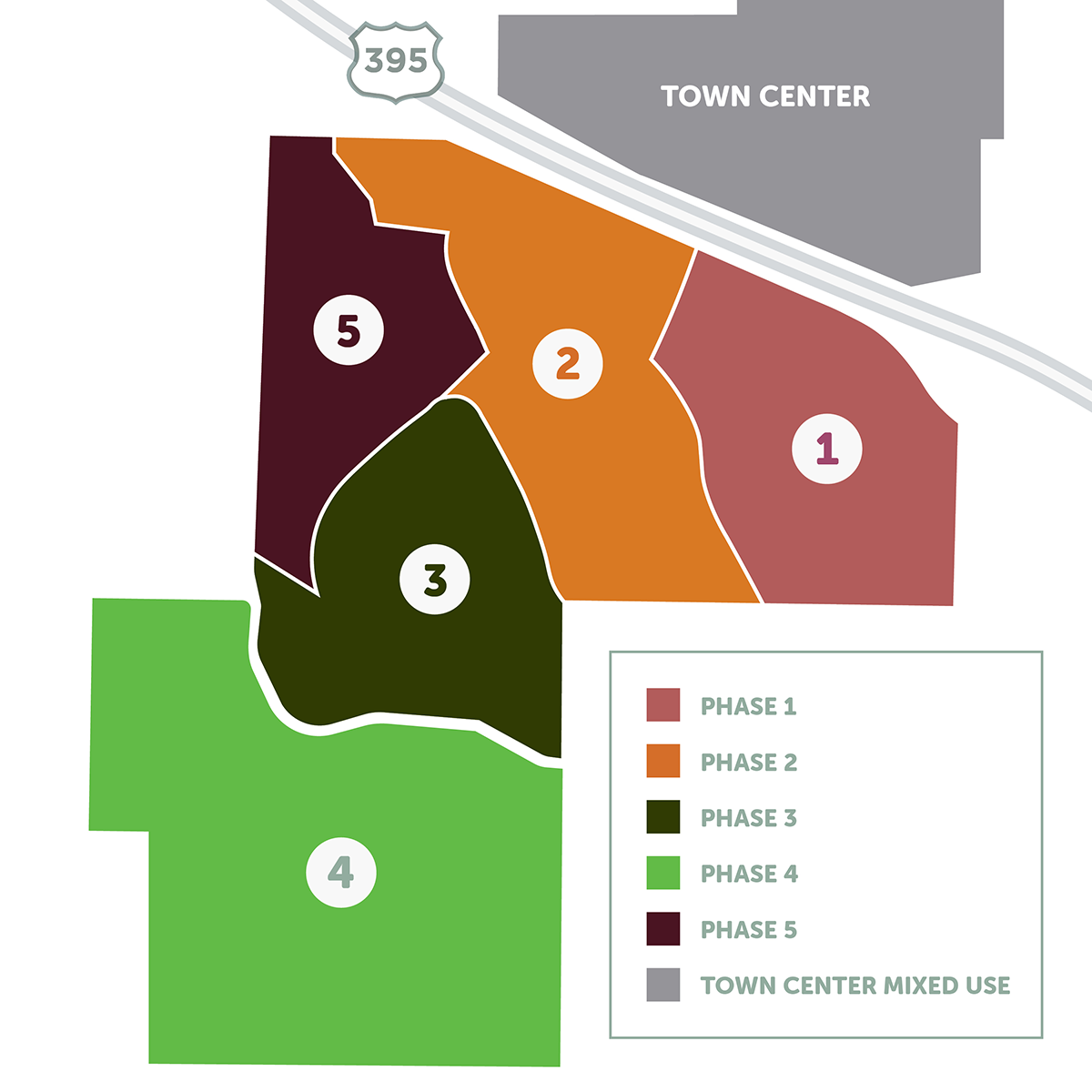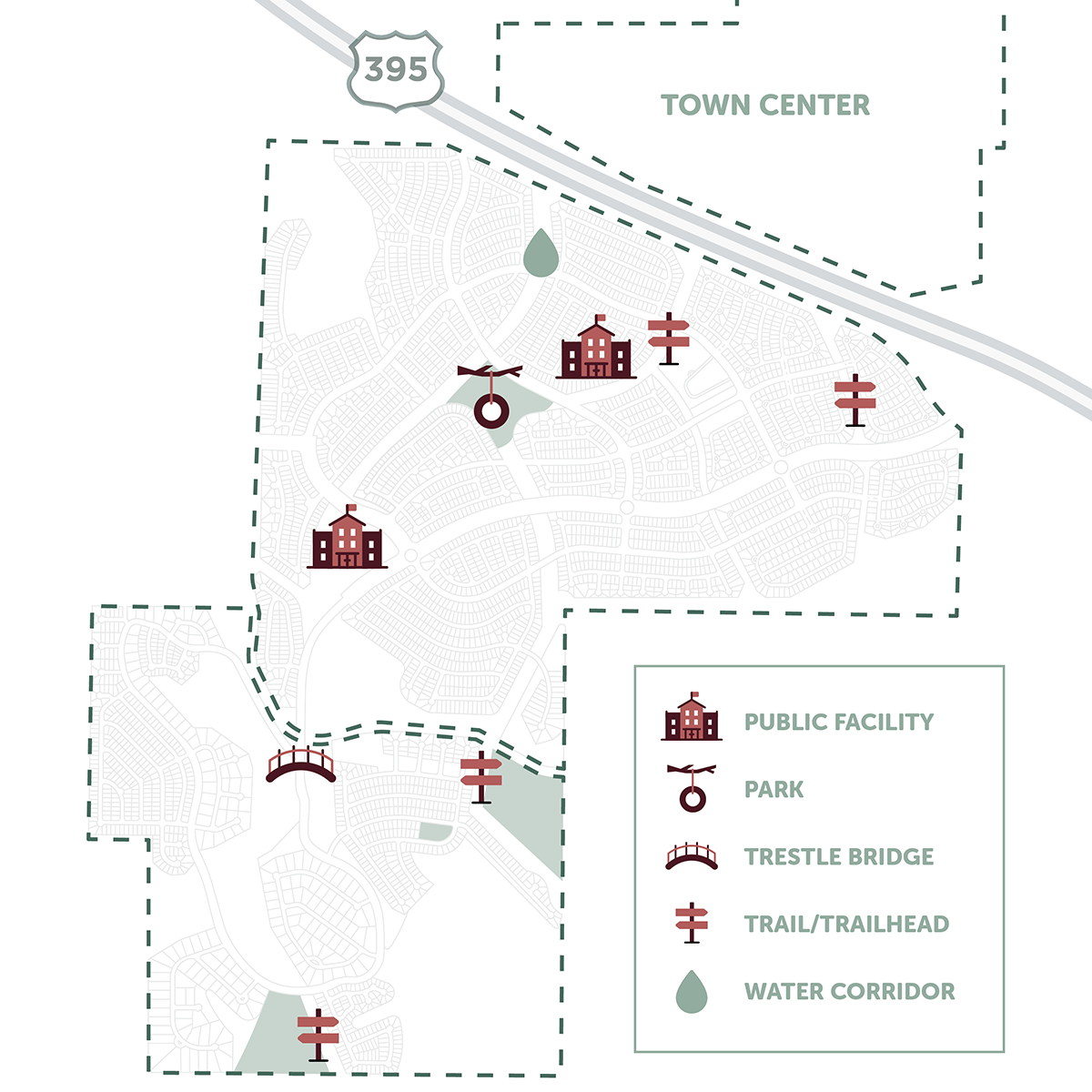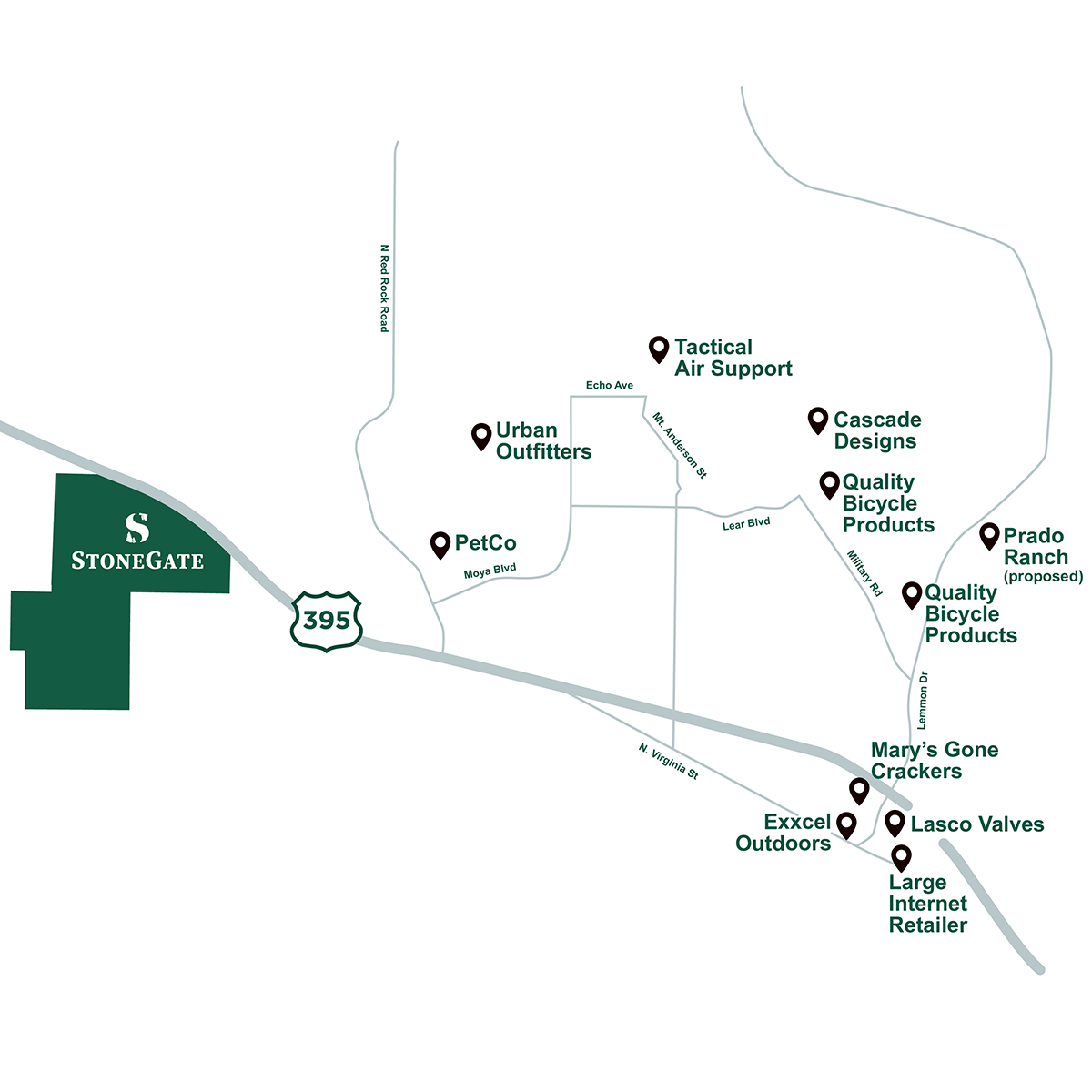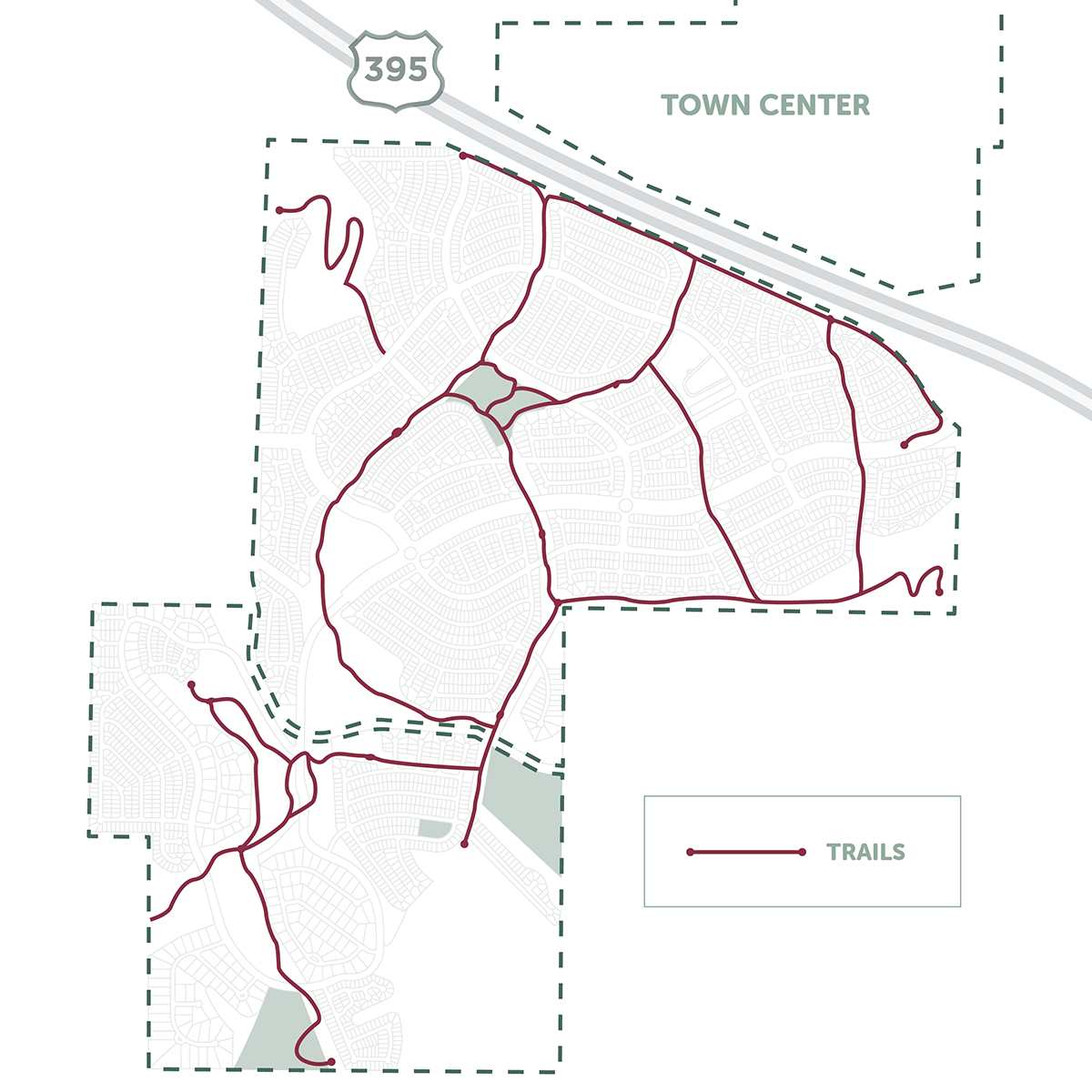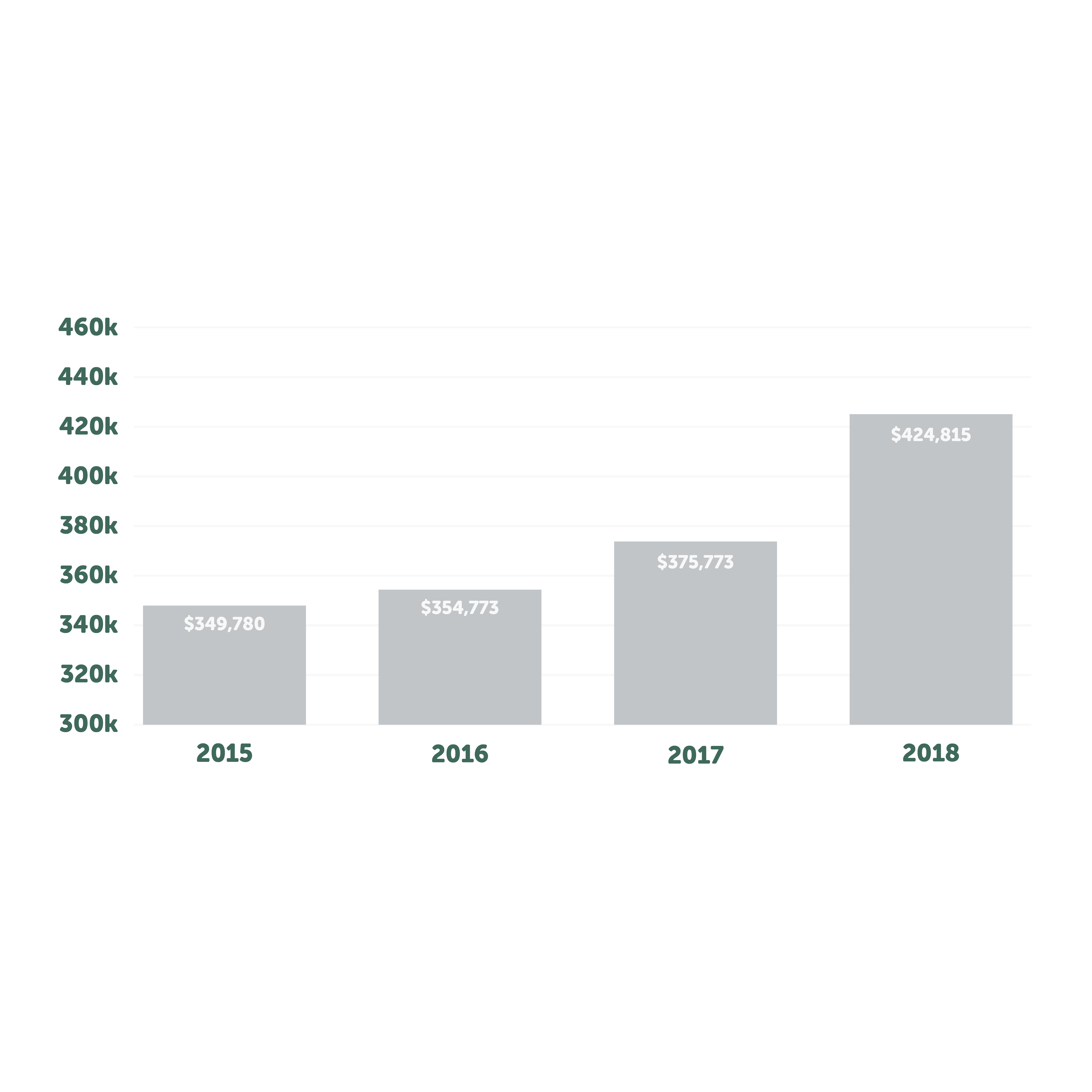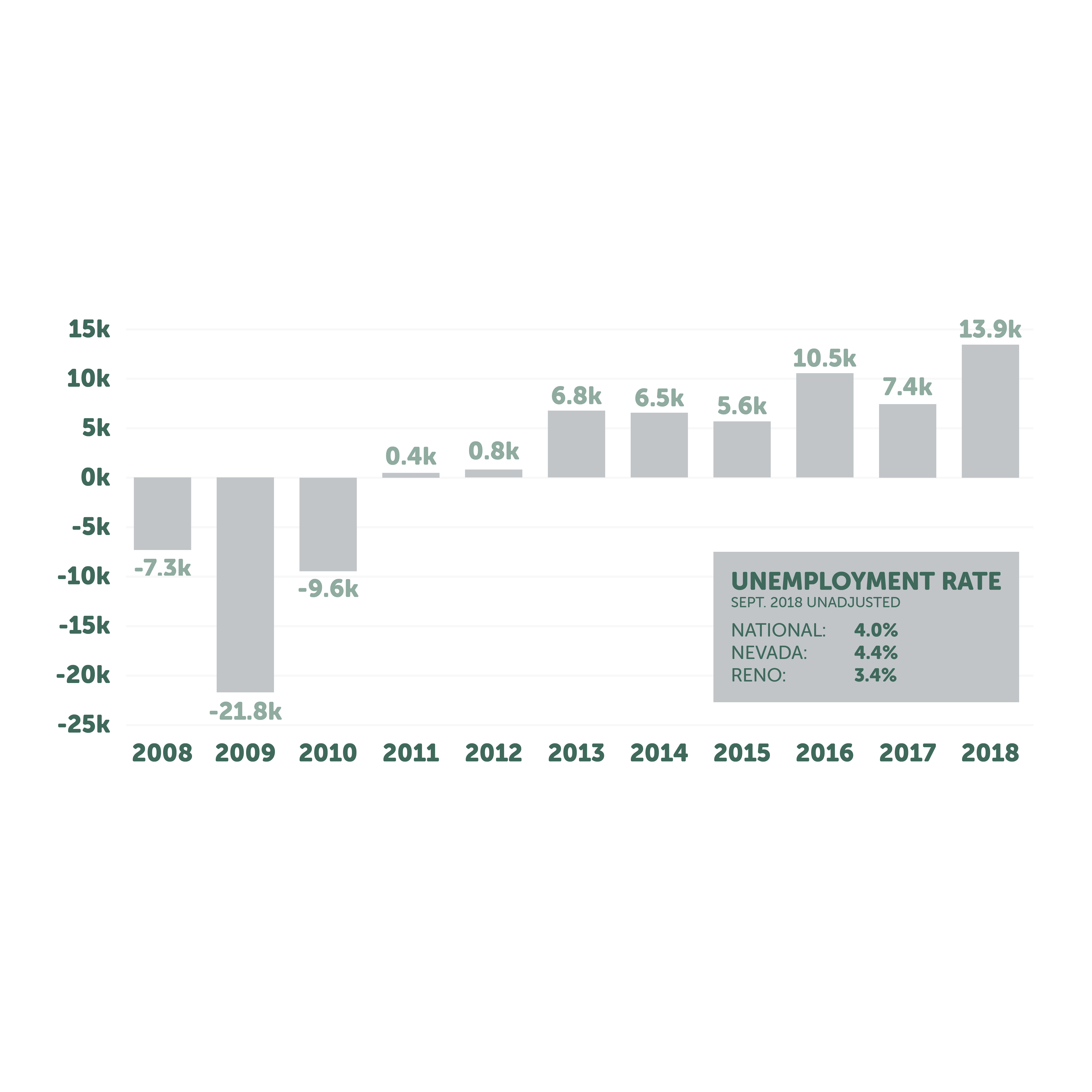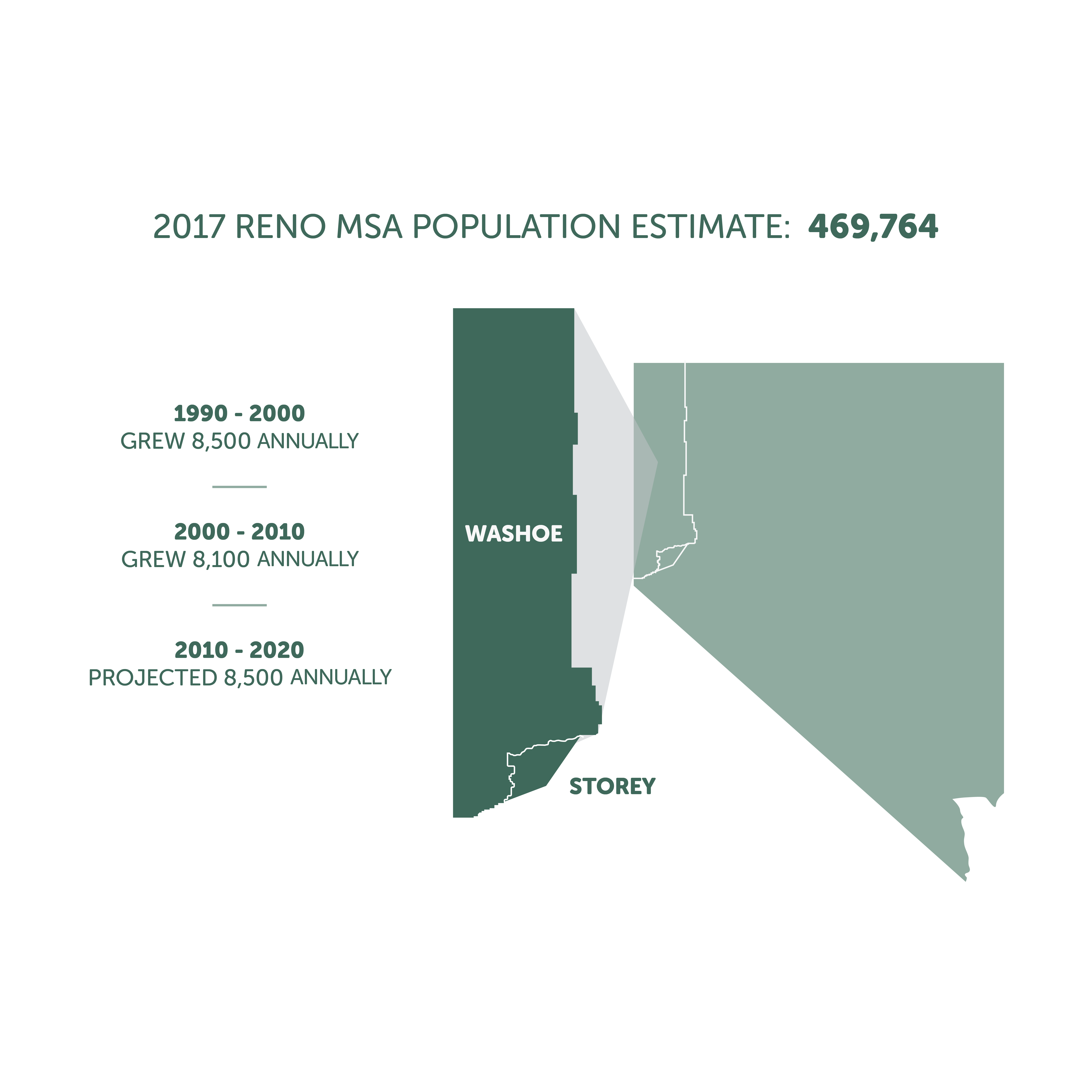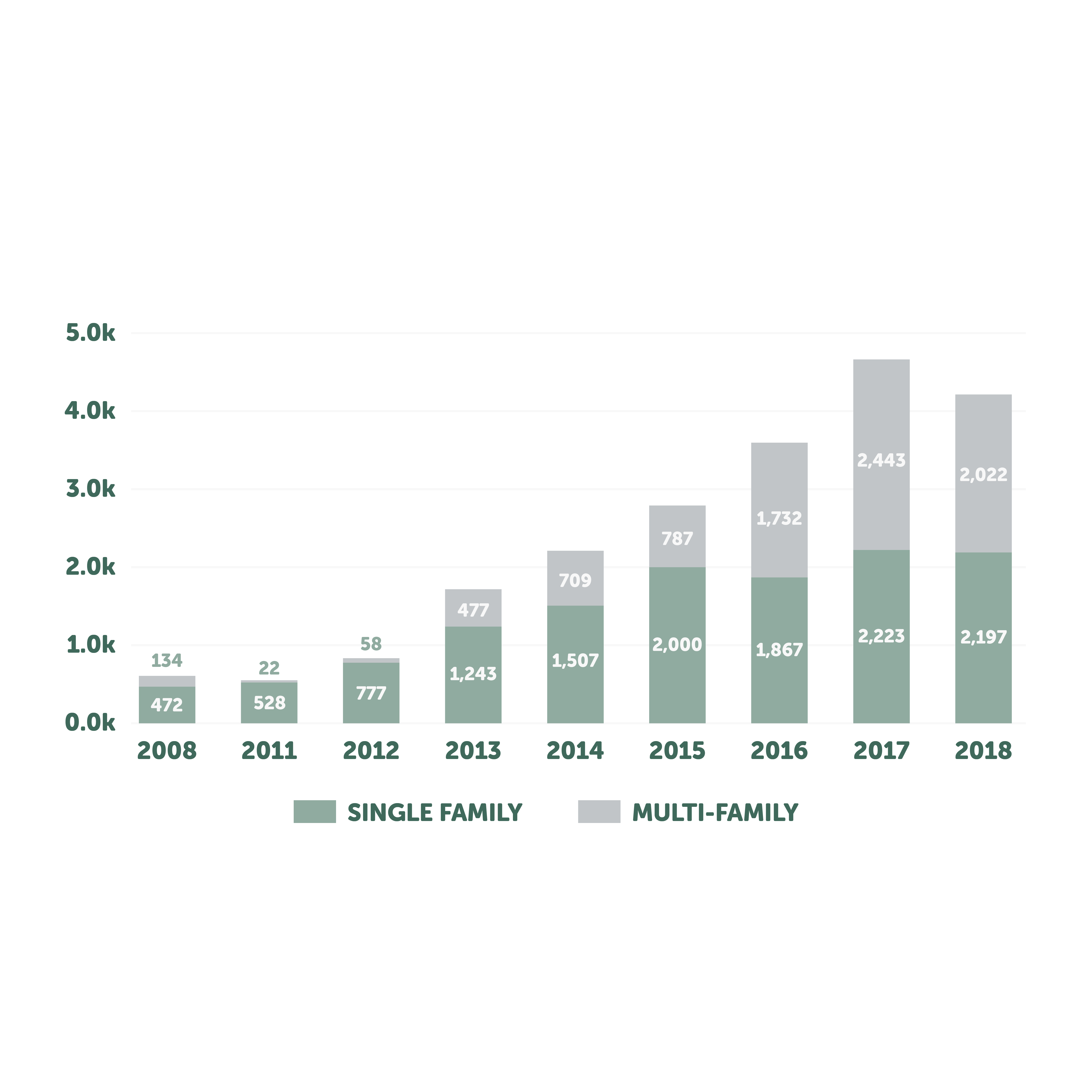 The Time is Now
The numbers are definitely on the Reno side. To take a closer look at what makes Reno such a hot market, click on one of the below charts.
The Big Picture
There are a lot of reasons why Reno makes financial sense and here are a few that make your decision an easy one.