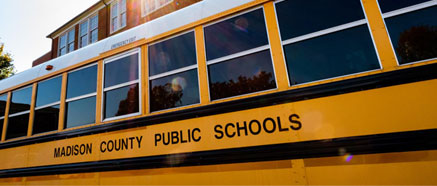 Reno is experiencing an influx of residents. With that comes more people needing homes, more people filling jobs, and more children filling schools. The area of North Valley off North Virginia Street has seen some growth and the schools are filling up quickly. It is more and more apparent that new schools are required in order to effectively educate our children.
StoneGate saw this and decided to gift the Washoe County School District parcels of land needed to build future elementary schools. WC-1 passed during the November 2016 election. The school district can financially support renovations with that increase of sales tax. The funds received go toward construction, remodeling, and improvements to schools in the school district.
The land donated is another step in the right direction for the betterment of our community and the growth of our future.