StoneGate Gifts Washoe County School District Land for Future Schools July 19, 2019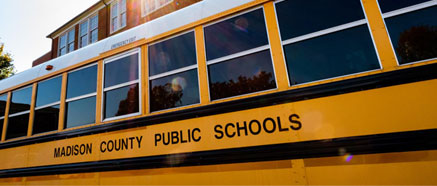 Reno is experiencing an influx of residents. With that comes more people needing homes, more people filling jobs, and more children filling schools. The area of North Valley off North Virginia Street has seen some growth and the schools are filling up quickly. It is more and more apparent that new schools are required in order to effectively educate our children.
StoneGate saw this and decided to gift the Washoe County School District parcels of land needed to build future elementary schools. WC-1 passed during the November 2016 election. The school district can financially support renovations with that increase of sales tax. The funds received go toward construction, remodeling, and improvements to schools in the school district.
The land donated is another step in the right direction for the betterment of our community and the growth of our future.
Related Articles
A national study just ranked Reno as the second-best city in the United States for buying a family home. Wait, what? That's right, the Biggest Little City is No. 2 among the top 100 metros in the nation for families looking to buy a house, according to financial technology firm SmartAsset. The ranking is a big jump for Reno, which placed 19th in 2018 — the first year that SmartAsset did the study. Only Fremont in California ranked higher than Reno.
StoneGate Reno is taking many crucial details into account while planning the master planned community for Northern Nevada, like water and traffic. StoneGate Reno is also dedicated to preserving the natural beauty of the historic Heinz Ranch by investing in recreational activities for the new residents.
Tesla, Switch, Apple, and many other large businesses have relocated or expanded to Reno. This is fantastic news for the growing northern Nevada economy, but it does do a wonder on housing.