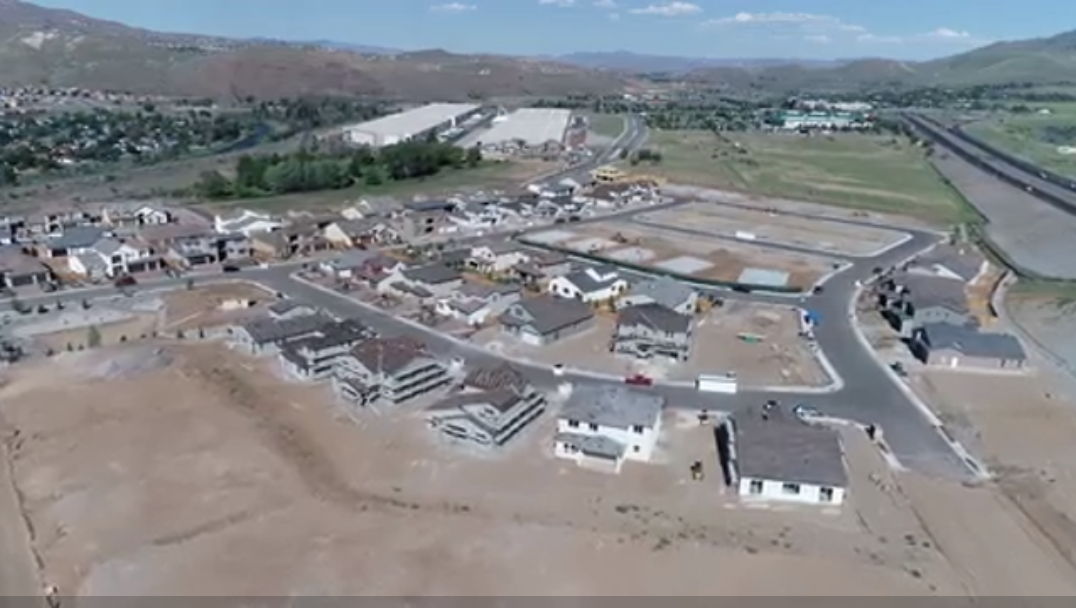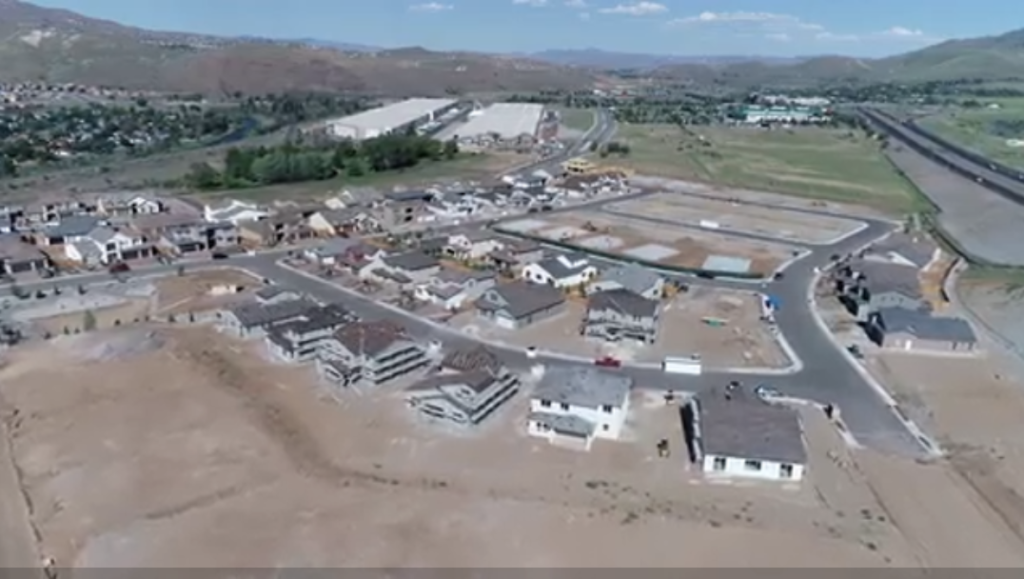 A national study just ranked Reno as the second-best city in the United States for buying a family home. Wait, what?
That's right, the Biggest Little City is No. 2 among the top 100 metros in the nation for families looking to buy a house, according to financial technology firm SmartAsset. The ranking is a big jump for Reno, which placed 19th in 2018 — the first year that SmartAsset did the study. Only Fremont in California ranked higher than Reno.
Reno's high spot might come as a surprise given the city's recent issues with housing affordability. A study released earlier this year by a mortgage information site ranked the city among the 2% least affordable cities in the United States. The Reno housing market also has been struggling with low supply in recent years.
RGJ investigates: As evictions, rents spike in Reno, renters struggle to make ends meet.
Reno, however, earned its spot by placing well across several metrics tracked by the study, said AJ Smith, vice president of financial education for SmartAsset. The rankings rely heavily on Census Bureau numbers, particularly the agency's American Community Survey data. The metrics that make up the overall ranking are:
Change in median home values in the last five years.
Change in median rent costs in the last five years.
Average effective property tax rate.
Percentage of homes with at least two bedrooms.
Median housing cost as a percent of median income.
Percent of homeowners who are housing-cost burdened.
Read full article – https://www.rgj.com/story/news/money/business/2019/08/21/reno-ranked-second-best-city-buy-family-home/2066452001/